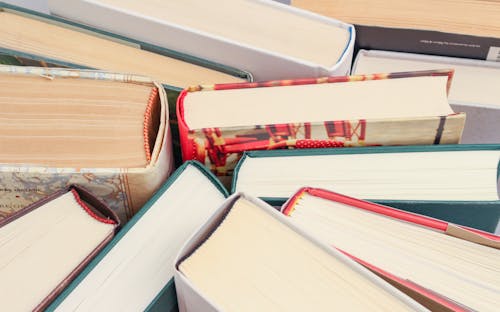 The November Compulsive Reader Newsletter has just gone out and should be in your inbox now or very soon. This month we have reviews of new books by Oliver Smuhar, Adrian Koesters, Sarah Myles (and do check out our interview with Sarah here:
Sarah Myles on The Wolf Hour), Loisa Fenichell, Susan Taylor Meehan, our own reviewer par excellence Ruth Latta, Malcolm Gladwell, and Elayne Klasson. We also have interviews with C B Anderson, Tantra Bensko, C R Richards, and Lois Hermann, and of course the usual extensive round-up of literary news, and two new site giveaways (Do please enter those - we generally only get about 20% of you entering the comps so odds are good!).
If you haven't gotten yours yet, you can check it out here:
View CR News in your browser
If you aren't a subscriber, just pop over to
http://www.compulsivereader.com
and sign up. It's free - and I only send out one newsletter a month. Happy reading!