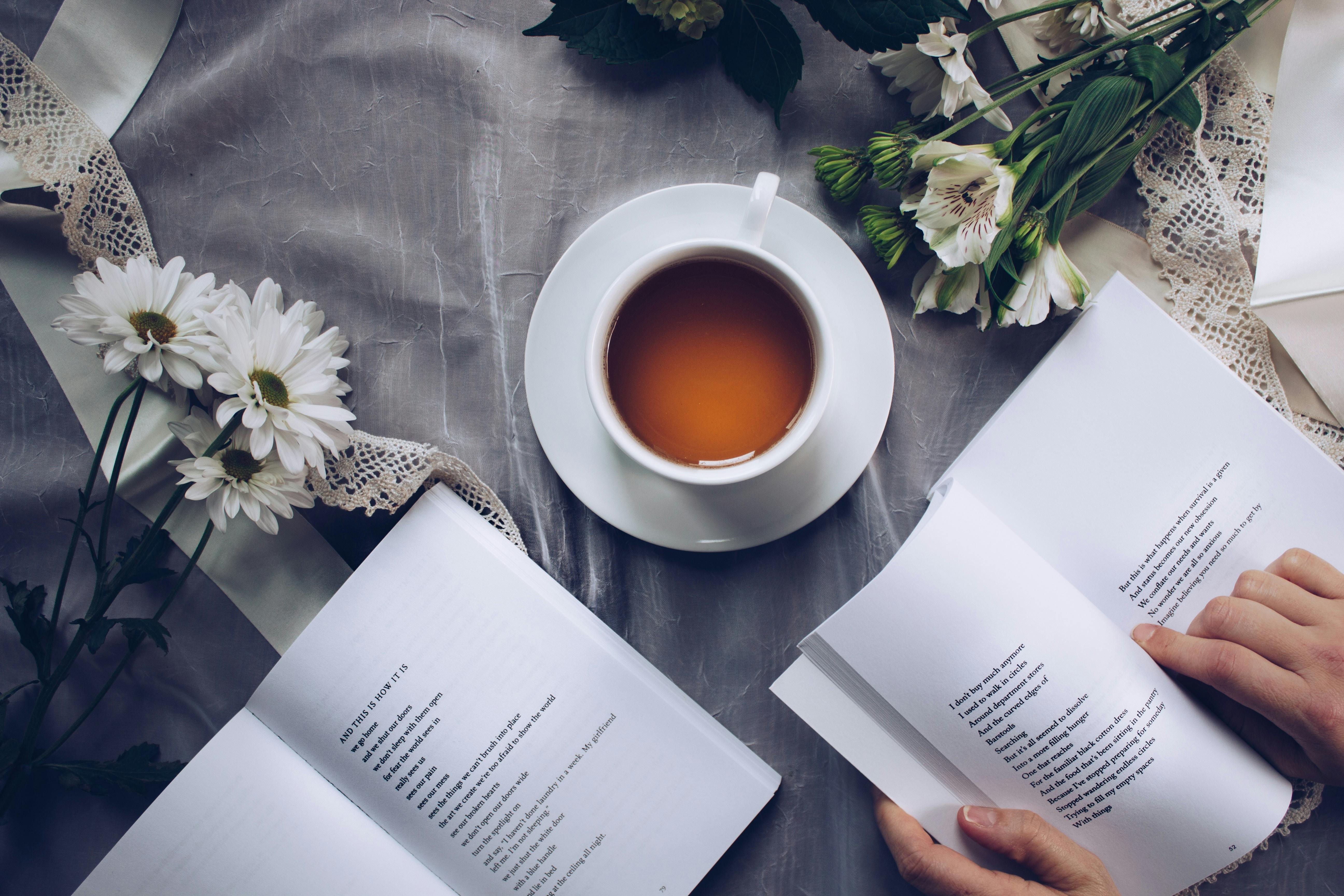 The Sept edition of Compulsive Reader News has just gone out. This month we have interviews with Twin Peaks' Kimmy Robertson, Swimming Between Worlds' Elaine Neil Orr, and our Compulsive Reader Talks features poet Steve Armstrong. We also have reviews of new books by Kenneth Salzmann, Joan Schweighardt, James Molony, Gale Massey, Charlotte Guest and lots more, as well as our new giveaway of a copy of Not Her Daughter by Rea Frey. If you can't wait for it to arrive you can grab a copy right here:
Compulsive Reader News
If you'd like to subscribe, visit
http://www.compulsivereader.com
, and for ultra early notification of new reviews and interviews, you can visit our Facebook page here:
https://www.facebook.com/TheCompulsiveReader
'Like' us, and notifications will come straight into your Facebook feed as soon as something new is up.